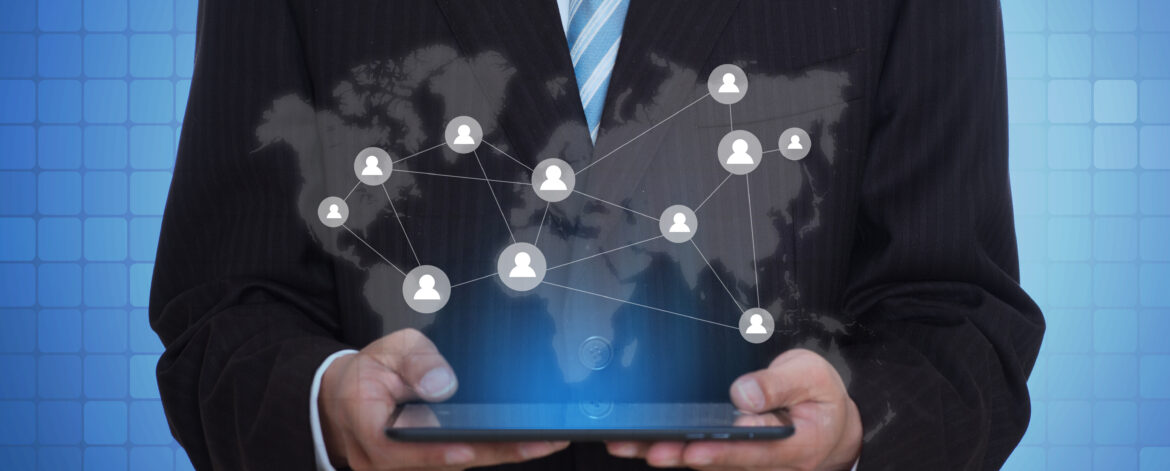 Content and Product Localisation
Professional Localisation Services Singapore
A trusted localisation solution to empower your business's expansion while ensuring the message resonates effectively with diverse audiences.
LOCALISATION COMPANY AS YOUR GATEWAY TO GLOBAL REACH
Here at Glocalis, we offer an extensive range of specialized localisation services that will help spearhead your business in establishing a strong foothold in new markets and in turn, elevating your business to greater heights.
As a professional localisation agency, we believe that localisation is more than just translating text into a targeted language – it's about adaptation. With over 50 years of combined localisation experience in the industry, Glocalis is committed to giving the highest service quality and best results to our clients.
Our extensive language proficiency empowers us to cater to diverse client needs and objectives, offering a range of localisation solutions that align with your vision.
DIGITAL PROPERTIES FOR LOCALISATION
Localisation is the heart of expanding businesses through multiple digital channels, which is crucial in bridging cultural gaps that open doors to diverse markets. Below is the array of digital properties that we offer for localisation.
Website & Apps Translation
Content & Product Localisation
Transcription
Transcreation
Voice Over
Subtitling
Professional Localisation Process Via Glocalis
The professional localisation procedure can be broken down into several separate steps:
STEP 1:
Upload Your Documents for Localisation Service
Scan and upload your document via our website or email us at hello@glocalis.com
STEP 2:
Get Quote from Glocalis
Get a free quotation with no hidden charge and the estimated turnaround time.
Make payment to engage our company for the localisation services.
STEP 4:
Proofread Our Translation Works
Review the translation before certifying.
Receive the localised document.