REMOVING COMMUNICATION BARRIERS & BUILDING A MORE CONNECTED WORLD
Speaking the same language always opens doors around the globe. An attention to cultural nuances, knowledge of industrial terminology and specialisation throughout the life cycle of localised content, will allow your business to gain an edge anywhere in the world. We cater for your translation needs in all languages (English, Chinese, Malay, Thai, Korea, Japanese, Arabic and many other foreign languages i.e. about 130 languages). Expand your brand across multiple platforms and languages with Glocalis' service.
Contact Us
CONNECTING YOU WITH YOUR GLOBAL TARGET AUDIENCE
Today, 91% of consumers search for goods or services online, and 84% consider a business with a website to be more credible. If you want your business to thrive in the modern marketplace, you must have a professional website. Owning a website is crucial for all business owners in order to gain credibility and be found by both new and existing customers. Connecting you to the global market place and help your products and services reach anyone anywhere worldwide
Contact Us

Translation & Localisation

Translation & Localization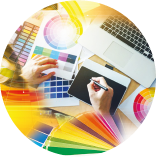 Creative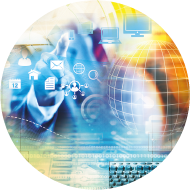 Digital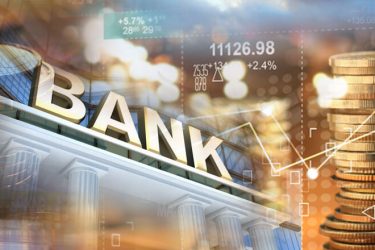 Banking and Finance Solutions
Multilingual banking and finance content can be challenging because of specific regulations, industry terminology, and confidentiality concerns. Glocalis is a trusted partner to deliver Multilingual Banking and Finance Solutions that include translation, interpretation, transcription and other language services with knowledge, accuracy, and speed …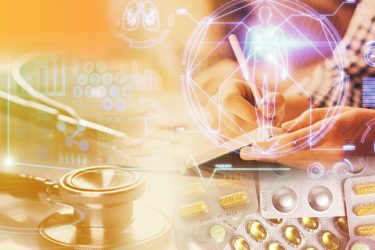 Healthcare / Pharmaceutical / Life Sciences
We have worked with different pharmaceutical manufacturers and healthcare organisations over the past years. Our extensive experiences in this competitive industry allow us to provide quality and professional multilingual translation solutions, with short turnaround times and high levels of accuracy. The pharmaceutical and healthcare industry  …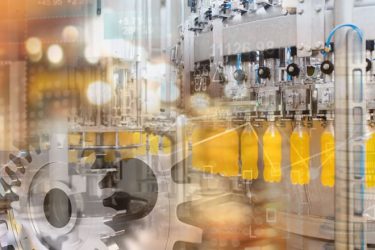 Industrial, Manufacturing & Technology
Industrial, manufacturing and technology translation is often requiring complex concepts and specialised vocabulary and terminology. Therefore, it is important to work with a trusted language service provider if you are looking for clear and accurate translations. Glocalis offers an extensive solution to support our clients, such as product development, product …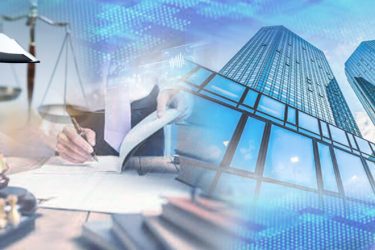 Legal & Intellectual Property
Legal translation requires in-depth legal knowledge and a thorough understanding of languages. Our translators are subject matter experts with high level of familiarity with legal terminology and different documentation styles to cater for your translation needs. Legal translation requires in-depth legal knowledge and a thorough understanding of …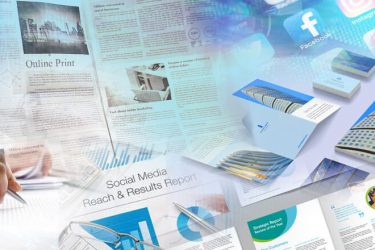 Glocalis has long track record working with media production houses and publishers. We offer researched localization of marketing content, subtitling of digital media/videos, not to mention literature translation, typesetting and formatting for products such as books, brochures, annual …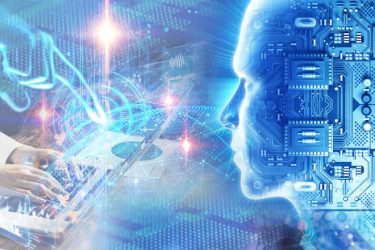 Information Technology / Software
Information technology (IT) is a highly specialized field in which new trends, concepts and terminology are constantly emerging. As a result, translation providers must stay abreast of the latest developments and terminology if they are to keep pace with this rapidly evolving discipline. Our translators are linguistically competent in the …
The Best Price Guaranteed
Order online and we send your Certified document to anywhere across the globe.