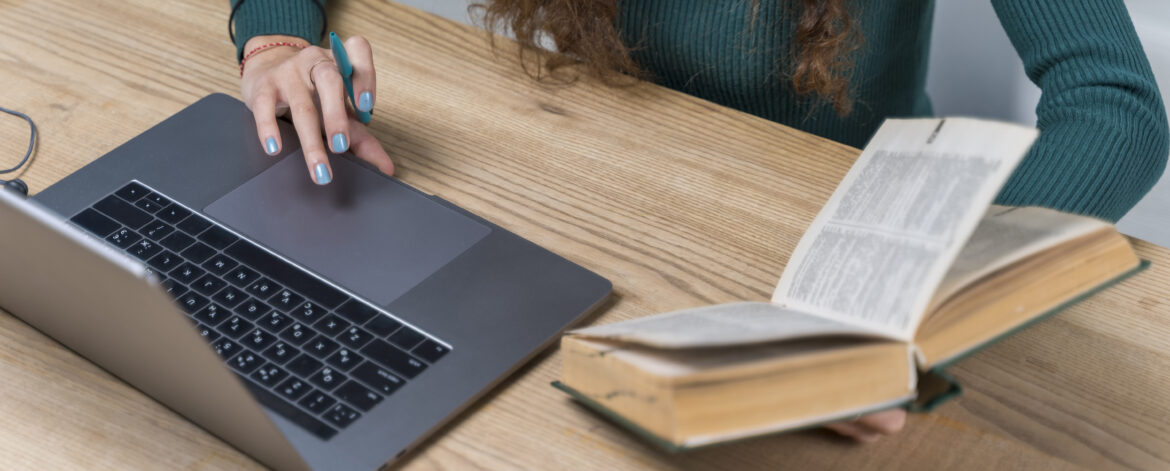 Certified Translation
Certified Translation Services in Malaysia
An accomplished and expert translation company in Malaysia dedicated to fulfilling your multilingual communication needs.
Certified Translation Requirements
A certified translation is the translation of an official document which must be translated by a qualified third party. It is a requirement for certain legal proceedings and immigration matters. In Malaysia, a certified translation includes the translated document attached with a signed written statement created by the translator or the translation agency. The written statement is also known as the Certificate of Accuracy which includes:
A statement signifying that the translation is a complete and accurate rendering of the original document.
A statement of the translator's qualifications.
The date of the translation.
The full name, signature and contact details of the translator or the translation company.
Top Multilingual Certified Translation Company In Malaysia
Are you are looking for a certified translation of official documents as part of your application for a student visa, employment pass, marriage, divorce or university degree overseas? You have found the right agency. Glocalis provides a full-range certified translation service from certified translation, notarization, sworn to endorsement by the Ministry of Foreign Affairs (MOFA). We have over 1,000 certified translators who are able to translate over 130 languages and certify your documents. Moreover, our team can assist you with the full procedure via email at a reasonable price if you are based in another part of Malaysia or overseas.
Glocalis's certified translation services are recognized by a wide range of official bodies such as MOFA, MOCAT, MIDA, JPJ, MoF, Malaysian Embassies oversea, Foreign Embassies accredited in Malaysia, and universities or institutes abroad.
The whole certified translation process would usually require three working days for short files but for larger files, it may entail longer time to be completed. However, if you are based abroad, we can send your certified translation to you everywhere in the world by courier with the additional shipping fee. Apart from that, we also offer the express service if you need documents urgently, at a higher cost than the normal original quotation. At Glocalis, your certified translated documents are guaranteed to be accurate and safe in our hands.
Types Of Documents For Translation
The list below are the common documents which require official certified translation. We also can offer certified translation for other categories of document based on your need. Please feel free to contact us.
Birth Certificates
Marriage Certificates
Divorce Certificates
Adoption Papers
Court Transcripts
Diploma/Graduation Certificates
Passport/Visa
Business Registration
EPF Statements/Bank Statements
Annual Practicing Certificates
Professional Certified Translation Process Via Glocalis
The certified translation procedure can be broken down into several separate steps
STEP 1:
Upload Your Documents For Translation
Scan and upload your document via our website or email us at hello@glocalis.com
STEP 2:
Get Quote from Certified Translator
Get a free quotation with no hidden charge and the estimated turnaround time.
Make payment to engage our company for the certified translation services.
STEP 4:
Proofread Our Translation Works
Review the translation before certifying.
STEP 5:
Proper Documents Handover
Receive the certified translation document.
CERTIFIED ENGLISH AND OTHER LANGUAGES TRANSLATION SERVICES NEAREST TO YOU
At Glocalis, we take pride in offering expert language translation services in multiple languages, including English and Mandarin. Our team of skilled linguists provides precise translations, catering to clients with diverse language-speaking backgrounds.