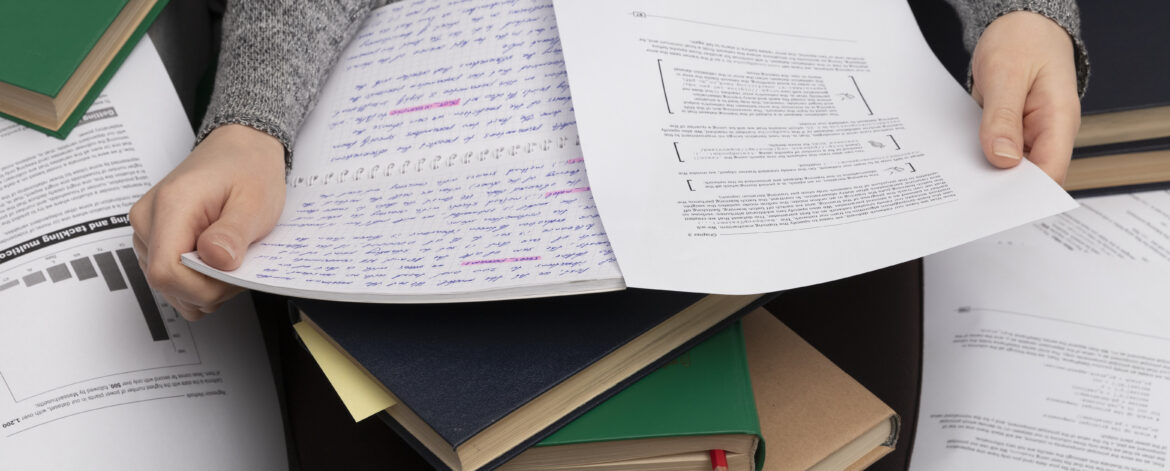 Document Translation
Official Document Translation Services in Malaysia
Providing expert official document translation services while ensuring clarity and accuracy every step of the way.
Glocalis - Your Trusted Document Translation Company
Glocalis offers clear and accurate document translation services across various languages for effective communication. Whether you are looking to translate official documents for legal compliance, personal records or education, we ensure that your documents speak the language of their intended audience.
Trust that our team of multilingual experts are equipped to handle diverse languages and language pairs, and at the same time, maintain context and meaning whilst facilitating seamless understanding in global interactions.
Here are a couple of examples of the various documents that we can translate for you:
Marriage Certificate Translation
We expertly translate marriage certificates, preserving legal validity and cultural relevance, ensuring they are recognized across borders.
SPM Certificate Translation
Glocalis excels in translating SPM certificates, ensuring your academic achievements shine globally, and opening doors to international opportunities.
Birth Certificate Translation
Our birth certificate translation captures details accurately, maintaining the significance of this document, whether for official records or personal use.
As we combine linguistic proficiency with cultural insight, we ensure your message transcends language barriers effectively. So, you can count on us to make your documents understood universally.
Other Types Of Documents For Translation
Apart from the official documents mentioned above, Glocalis also offers certified translation for other classifications of documents based on your needs as listed below:
Divorce Certificates
Adoption Papers
Court Transcripts
Diploma/Graduation Certificates
Passport/Visa
Business Registration
EPF Statements/Bank Statements
Annual Practising Certificates
Document Translation Process Via Glocalis
The document translation procedure can be broken down into several separate steps:
STEP 1:
Upload Your Documents For Translation
Scan and upload your document via our website or email us at hello@glocalis.com
STEP 2:
Get Quote from Certified Translator
Get a free quotation with no hidden charge and the estimated turnaround time.
Make payment to engage our company for the document translation services.
STEP 4:
Proofread Our Translation Works
Review the translation before certifying.
STEP 5:
Proper Documents Handover
Receive the translated document.
The Expert Document Translations In English And Other Languages
Glocalis is an expert in translating technical documents into over 130 languages, including English. Our highly-skilled team is dedicated to ensuring precision and accuracy while maintaining the intricate details of complex content.