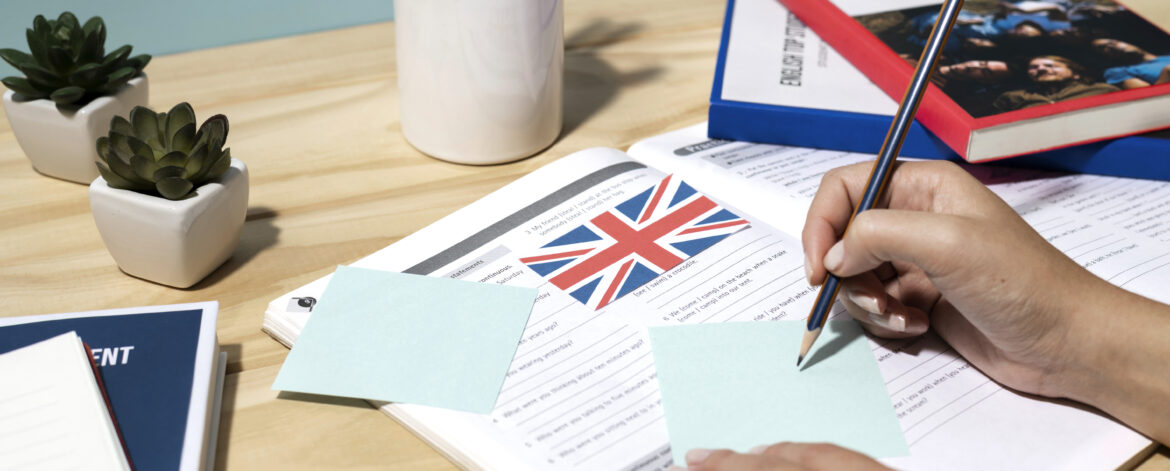 English Translation
Professional English Translation Services in Malaysia
Experience accurate and culturally appropriate English translation services by Glocalis that cater to all your diverse communication requirements.
Glocalis - Your Trusted English Translation Company
If you are seeking a reliable and professional English translation service, look no further than Glocalis.
As a global English translation service provider, we offer English translation services that are tailored to meet your communication needs. We understand that professional English translation is crucial in facilitating global communication and enabling businesses to expand their reach into English-speaking markets.
Our presence in the local area allows clients who are seeking accuracy and efficiency in their translations to access our English translation services conveniently.
However, clients who are residing abroad can still access our services online as we offer accurate translations of your documents no matter where you are. Additionally, we also offer convenient courier and shipping options to ensure that your translated documents reach you safely.
Types Of Documents For English Translation
Glocalis is here to assist with accurate English translations for a wide range of document types that cater to your specific needs.
Here are the document types that we can assist in translating to English for you:
Birth Certificates

Marriage Certificates

Divorce Certificates

Adoption Papers

Court Transcripts

Diploma/Graduation Certificates

Passport/Visa

Business Registration

EPF Statements/Bank Statements

Annual Practicing Certificates
English Translation Process Via Glocalis
The English translation procedure can be broken down into several separate steps:
STEP 1:
Upload Your Documents For Translation
Scan and upload your document via our website or email us at hello@glocalis.com
STEP 2:
Get Quote from Certified Translator
Get a free quotation with no hidden charge and the estimated turnaround time.
Make payment to engage our company for the English translation services.
STEP 4:
Proofread Our Translation Works
Review the translation before certifying.
STEP 5:
Proper Documents Handover
Receive the English translated document.
Precision And Expertise Of Our Certified English Translators
Glocalis boasts a team of professional English translators renowned for their expertise and impressive qualifications as well as extensive experience, each exhibiting exceptional language proficiency.