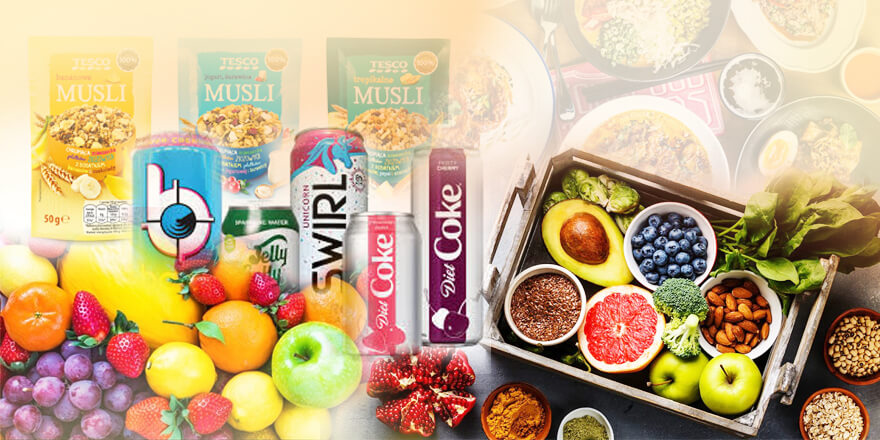 FMCG / Food & Beverage
At Glocalis, we work hand in hand with our clients in the FMCG and F&B Industries to provide a comprehensive suite of localisation services. This spans from translating and localising diverse materials, including marketing collateral, digital campaigns, merchandise, and packaging designs, encompassing essential health and safety regulatory documents. Our meticulous selection process is designed to ensure that our chosen linguists are not only experienced but also highly specialised in the FMCG and F&B fields. This guarantees that your translations are not only clear and easily comprehensible but also culturally attuned.
In the realm of international business, where engaging with global suppliers and managing an international workforce is commonplace, effective communication that respects legal obligations becomes paramount. Our translation services are pivotal in facilitating seamless communication with stakeholders and customers, effectively bridging any language barriers that may arise.
Results
Glocalis delivers specialized localisation services for FMCG companies, ensuring that their product labels, marketing campaigns, consumer feedback materials, supply chain documentation, and regulatory content are accurately translated and culturally adapted for effective global market penetration.
Product Label and Packaging Translation
Advertising and Marketing Campaign Localisation
Consumer Feedback and Surveys
Supply Chain and Logistics Documentation
Compliance and Regulatory Translation