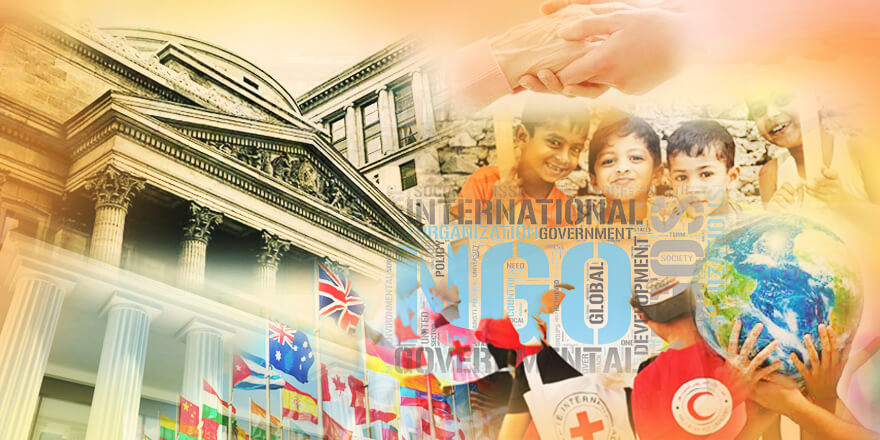 Government and NGO
For many years, both the Singaporean and Malaysian governments, as well as numerous NGOs, have placed their trust in our services. We've established collaborative partnerships with government translation agencies to bolster linguistic resources.
Our team of translators possesses the requisite background and skill set necessary to deliver linguistic services for official purposes. This encompasses a wide range of materials, including immigration documents, annual reports, corporate communications, marketing collaterals, brochures, and various other official documentation.
Results
Glocalis provides comprehensive localisation services for the government sector and NGOs, tailoring linguistic and cultural adaptations to facilitate effective communication and collaboration on a global scale, ensuring accurate dissemination of critical information and resources.
Multilingual Public Communications
Legal and Regulatory Translation
Humanitarian Aid and Crisis Response
International Development Projects
Cultural Sensitivity Training