We have worked with different pharmaceutical manufacturers and healthcare organisations over the past years. Our extensive experiences in this competitive industry allow us to provide quality and professional multilingual translation solutions, with short turnaround times and high levels of accuracy.
The pharmaceutical and healthcare industry is strictly regulated. Hence, accurate, timely, and compliant translation is of the utmost importance for these companies to reach an international market that fulfils local regulations.
Glocalis covers translation for: pharmaceutical products safety data sheets, pharmaceutical leaflets, medical reports and agreements, clinical test & research, medical equipment manuals, etc.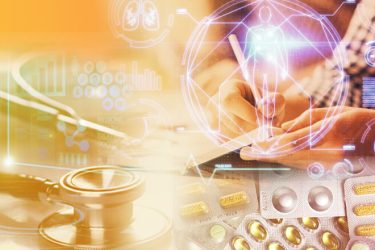 "Glocalis' localisation services have seamlessly adapted our pharmaceutical content for global markets, ensuring precise communication and compliance across diverse regulatory landscapes.
Elevate your global presence with Glocalis' comprehensive Translation and Localisation Services. Let us be your partner in breaking linguistic barriers and creating a seamless connection with audiences around the world.
Results
Glocalis consistently ensures accurate translation and seamless adaptation of medical content for international audiences. With a deep understanding of industry-specific terminology and regulatory nuances, our experts meticulously transform intricate healthcare and pharmaceutical information, maintaining precision and compliance across linguistic and cultural boundaries.
Medical Document Translation
Pharmaceutical Labeling and Packaging Translation
Medical Device Localisation
Clinical Trial Materials Translation
Healthcare Marketing Content Translation