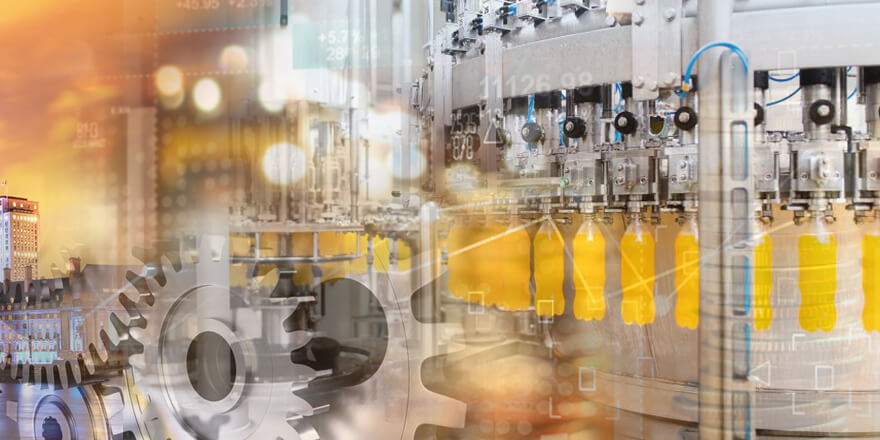 Industrial, Manufacturing & Technology
Translation in the industrial, manufacturing, and technology sectors often involves intricate concepts and specialized terminology. Therefore, it's crucial to collaborate with a trusted language service provider when seeking clear and precise translations.
Glocalis provides comprehensive solutions to assist our clients in various areas, including product development, product launches, website localization, marketing materials, material safety data sheets, patents, human resources, and business contracts, among others.


Results
Glocalis specialises in delivering precise localisation services for the industrial, manufacturing and technology sector, ensuring accurate translation and adaptation of technical documents, safety guidelines, product labelling, and supply chain communications to facilitate seamless global operations.
Technical Document Translation
Product Labelling and Packaging Translation
Manufacturing Process Localisation
Safety and Compliance Documentation
Global Supply Chain Communication